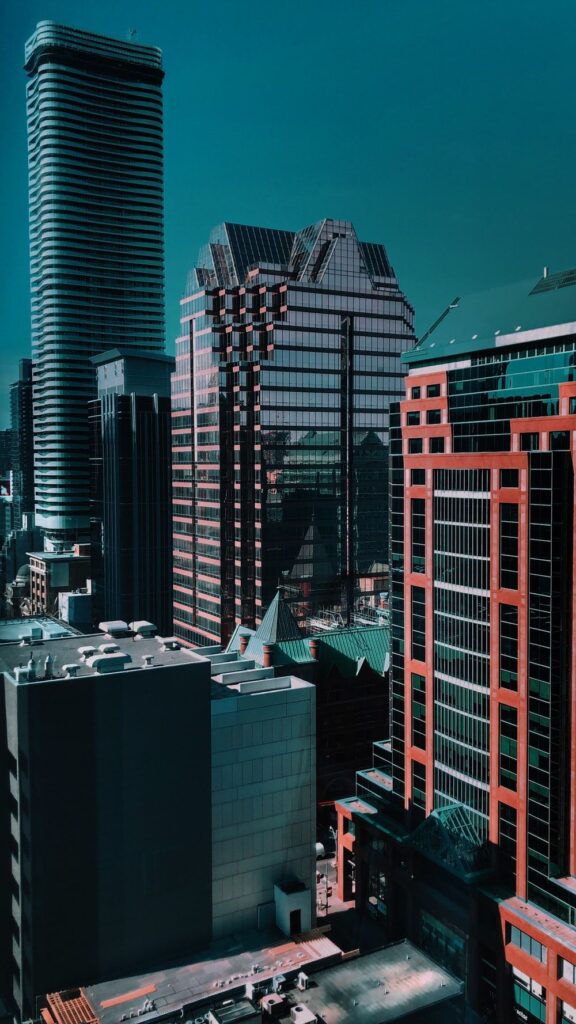 Why Use a Corporate Wellbeing service?
Essex Therapy offers a bespoke wellbeing package that would be tailored to the Individual's needs. Face-to-face appointments in a confidential space with a qualified professional who is committed to providing non-biased support and guidance. Essex Therapy has 23+ years of experience to offer and is registered with ICO who is the UK's independent body set up to uphold information rights.
Our team can offer your business an expert and specialist service with corporate knowledge, experience and skills. Trained in management development and supervision, we currently are providing services for Essex-based companies, and work in accordance with BACP ethical framework.
The top causes of workplace stress are workloads, management style, and changeable working landscapes. The wellbeing service can positively impact these areas with early intervention. Furthermore, it may positively impact sickness absence, commitment, job satisfaction and productivity.
Most companies have challenges across the work environment and engaging a corporate wellbeing service is sending a strong message about the company's values that benefit staff and the company. Please contact Essex Therapy for further details on corporate packages.
"I have found the space that supervision provides to be invaluable to my professional practice and personal development"